Kingston NY

Automotive Electrical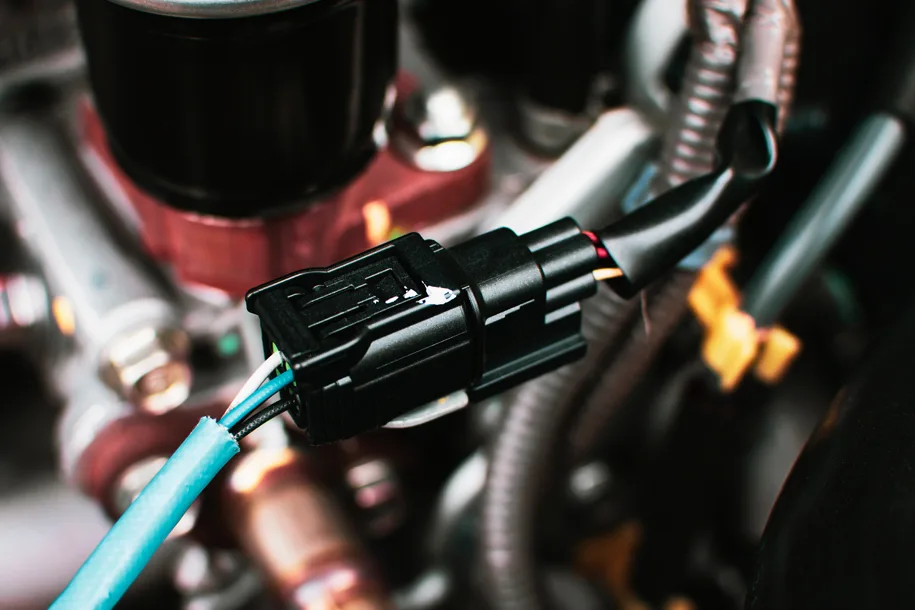 Creative Commons First Drive by The NRMA — Reuse Under CC BY License
Sharp Transmissions offers a wide range of repair services for auto electrical systems. Our auto electrical specialists at our shop in Kingston know that every year the technology for the electrical system in your auto becomes increasingly more complicated. The auto electrical system operates a wide arrange of components in your automobile, including the wiring and circuits, charging and the starting system, mirrors and windows, instrumentation, lights, anti-lock brakes, and much more. If you are having problems with your car or truck starting and your troubleshooting has ruled out the battery or starter then the culprit may very well be the vehicle's electrical system. Every mechanic working in our Kingston automotive service center is trained and qualified for a variety of your auto electrical repair needs. Our Kingston shop uses advanced electrical diagnostic equipment to locate and fix your problem and get you safely back on the roads of Kingston!
Our Electrical services include the following:
Electrical FAQ
Sharp Transmissions is pleased to offer answers to frequently asked questions about the electrical services offered at our business in Kingston.
Can a blown fuse appear normal?