Kingston NY

Wheel Repair & Service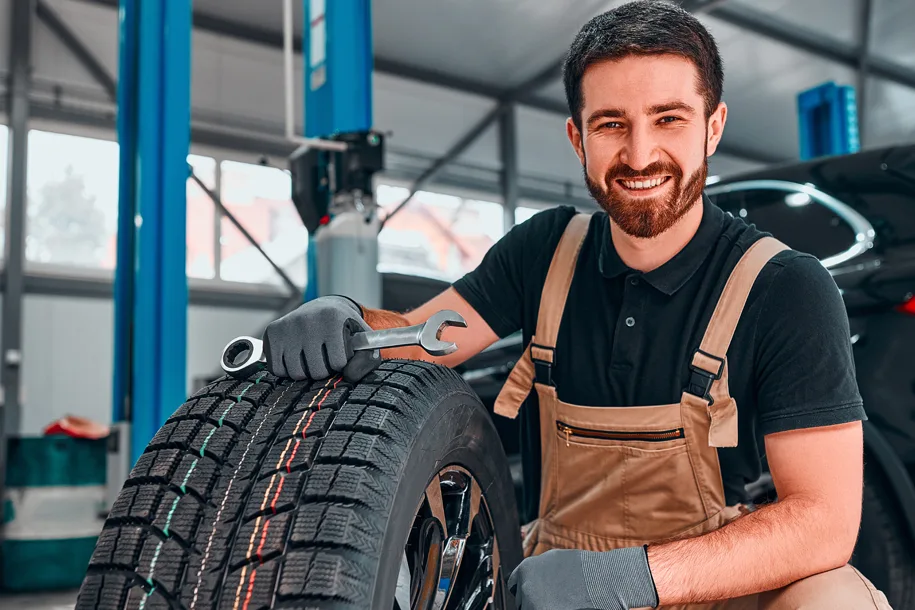 Sharp Transmissions knows and understands wheels. Additionally, we have great relationships with the suppliers of the companies that manufacture wheels. Whether you are interested in finding wheels with the hottest urban style wheels or wheel brands that duplicate wheel lines for vintage cars, Sharp Transmissions offers a wide selection of custom and performance wheels at our Kingston automotive repair center. We appreciate and understand that your wheels play an important role in the overall appearance and safety of your vehicle as you drive the streets in and around Kingston. A nice set of wheels can really make your car or truck stand out as you drive around the streets of Kingston. Understanding the importance that wheels play in your vehicle's performance and safety will go a long way in ensuring your ride in Kingston is a safe and comfortable one.

The wheels on a vehicle are created from stamped-steel parts that have been welded together. Wire wheels and one-piece cast or forged aluminum wheels — mag wheels — are often available as options on many cars and trucks. Racing cars will sometimes use magnesium wheels in an effort to save weight and increase performance, but this type of wheel is not practical on normal roads as salt corrodes them over time. Stamped wheels are made up of two parts — the rim and center. The wheel center is offset to allow for the suspension and brake components and is attached to the vehicle hub by bolts that are often called lugs. There are also ventilation holes in the wheel that help keep the brakes cool.
Our Wheel services include the following: